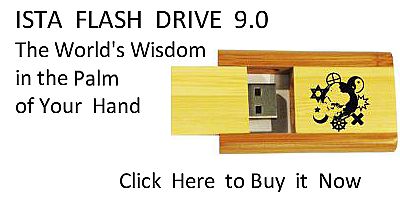 Sacred Texts
Hinduism
Index
Sanskrit
Rig-Veda, Book 9 Index
Previous
Next
---
Buy this Book at Amazon.com
---
Rig Veda, tr. by Ralph T.H. Griffith, [1896], at sacred-texts.com
---
HYMN LXXXVIII. Soma Pavamana.
1. FOR thee this Soma is effused, O Indra: drink of this juice; for thee the stream is flowing-
Soma, which thou thyself hast made and chosen, even Indu, for thy special drink to cheer thee.
2 Like a capacious car hath it been harnessed, the Mighty; to acquire abundant treasures.
Then in the sacrifice they celebrated all triumphs won by Nahus -n the battle.
3 Like Vāyu with his team, moving at pleasure, most gracious when invoked like both Nāsatyas,
Thou art thyself like the Wealth-Giver, Soma! who grants all boons, like song-inspiring Pūṣan.
4 Like Indra who hath done great deeds, thou, Soma, art slayer of the Vṛtras, Fort-destroyer.
Like Pedu's horse who killed the brood of serpents, thus thou, O Soma, slayest every Dasyu.
5 Like Agni loosed amid the forest, fiercely he winneth splendour in the running waters.
Like one who fights, the roaring of the mighty, thus Soma Pavamana sends his current.
6 These Somas passing through the fleecy filter, like rain descending from the clouds of heaven,
Have been effused and poured into the beakers, swiftly like rivers running lowly seaward.
7 Flow onward like the potent band of Maruts, like that Celestial Host whom none revileth.
Quickly be gracious unto us like waters, like sacrifice victorious, thousand-fashioned.
8 Thine are King Varuṇa's eternal statutes, lofty and deep, O Soma, is thy glory.
All-pure art thou like Mitra the beloved, adorable, like Aryaman, O Soma.
---
Next: HYMN LXXXIX. Soma Pavamana.