Sacred Texts
Hinduism
Buddhism
Index
Next
---
INDIAN
FAIRY TALES
SELECTED AND EDITED BY
JOSEPH JACOBS
EDITOR OF "FOLK-LORE"
ILLUSTRATED BY
JOHN D. BATTEN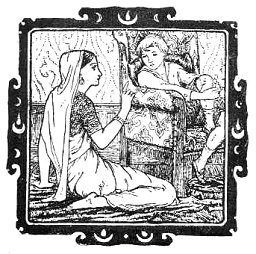 LONDON
DAVID NUTT, 57-59 LONG ACRE
NEW YORK: G. P. PUTNAM'S SONS
[1912]
Scanned and Redacted by Phillip Brown. Additional formatting and proofing by J. B. Hare at sacred-texts.com, April 2003. This text is in the public domain. These files may be reproduced for any non-commercial purpose, provided this notice of attribution is left intact.
---
Next: Preface