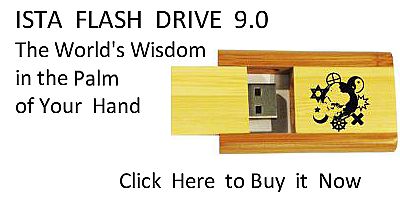 Sacred Texts
Hinduism
Index
Next
---
Buy this Book on Kindle
---


The Gospel of Ramakrishna, ed. by Swami Abhedananda, [1907], at sacred-texts.com
---
THE GOSPEL
OF
RAMAKRISHNA
Revised by
SWAMI ABHEDANANDA
From
M.'s (Mahendra Nath Gupta) Original English Text
New York: The Vedanta Society
[1907]
Scanned, proofed, and formatted at sacred-texts.com, July 2009, by John Bruno Hare. This text is in the public domain in the US because it was published prior to 1923.
Niranjanam Nityam anantarupam,
Bhaktânukampâ dhritavigraham vai;
Ishâvatâram Paramesham Idyam,
Tam Râmakrishnam Shirashâ Namâmah.
Salutations to Bhagavân Srî Râmakrishna, the perfect Embodiment of the Eternal Truth which manifests Itself in various forms to help mankind, and the Incarnation of the Supreme Lord who is worshipped by all.
Hari Om Tat Sat.
---
Next: Preface