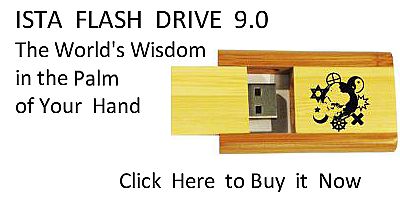 Sacred Texts
Grimoires
Index
Previous
Next
---
CHAP. XVII

.

THERE IS ANOTHER KIND OF CHARACTERS, OR MARKS OF SPIRITS, WHICH ARE RECEIVED ONLY BY REVELATION

.

THERE is another kind of character received by revelation only, which can be found out no other way; the virtue of which characters is from the Deity revealing; of whom there are some secret works breathing out a harmony of some divinity, or they are, as it were, some certain agreements or compacts of a league between us and them. Of this kind there was a sign shewed to Constantine, which was this, in hoc vince; there was another revealed to Antiochus in the figure of a Pentangle, which signifies health; for,

being resolved into letters, it speaks the word ὑγίεια i. e. health: in the faith and virtue of which signs, both kings obtained a great victory against their enemies. So Judas, who by reason of that, was afterwards surnamed Machabeus, being to fight with the Jews against Antiochus Eupator, received from an angel a notable sign, מכבי in the virtue of which they first slew 11,000, with an infinite number of elephants, then again 35,000 of their enemies: for that sign did represent the name of Jehovah, and was a memorable emblem of the name of seventy-two letters by the equality of number; and the exposition thereof is מי בטיד באלי מיהיח i. e. who is there among thee strong as Jehovah? See Plate, fig. F.
---
Next: Chapter XVIII: On The Bonds Of Spirits, And Their Adjurations, And Castings Out