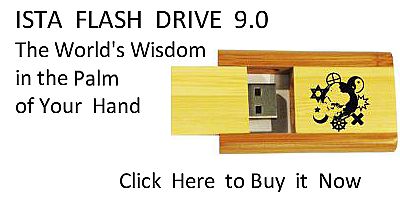 Sacred Texts
Grimoires
Esoteric
Index
Previous
Next
---
NOTES TO CHAPTER XXV.
(a) The Symbols of this Chapter are manifested only by the Angel, or by the Guardian Angel.
(b) Abraham does not state to what Prince this Operation is submitted.
(c) The Familiar Spirits cannot well execute the Operations of this Chapter.
(d) No especial instructions are given by Abraham regarding this Chapter.
(e) No. 1 consists of 23 Squares taken from a Square of 81 Squares. NAHARIAMA means "a river of waters".
No. 2 is a Square of 64 Squares.
No. 3 is a Gnomon of 9 Squares from a Square of 25 Squares. MAIAM = "Abundant waters such as the sea".
---
Next: The Twenty-Sixth Chapter. To Open Every Kind Of Lock...