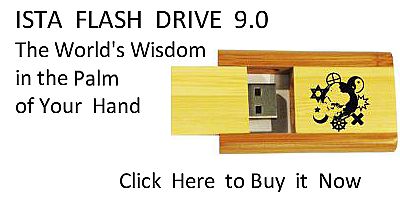 Sacred Texts
Grimoires
Esoteric
Index
Next
---
THE BOOK
OF THE
SACRED MAGIC
OF ABRAMELIN THE MAGE,
AS DELIVERED BY ABRAHAM THE JEW UNTO HIS SON LAMECH, A.D. 1458.
Translated from the Original Hebrew into the French, and now rendered from the latter language into English. From a unique and valuable MS. in the "Bibliothèque de l'Arsenal" at Paris.
BY
S. L. MAC GREGOR MATHERS,
Author of "The Kabbalah Unveiled," "The Key of Solomon," "The Tarot," etc.
Published John M. Watkins, London
[1900]
scanned at sacred-texts.com, December, 2001. Proofed August 2004. John Bruno Hare, redactor. This text is in the public domain. These files may be used for any non-commercial purpose, provided this notice of attribution is left intact.
---
Next: Table of Contents