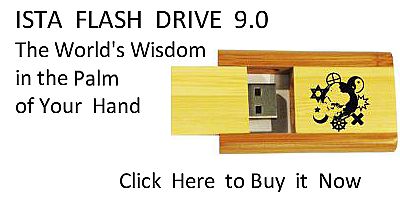 Sacred Texts
Esoteric
New Thought
Index
Previous
Next
---
Buy this Book at Amazon.com
---
The Science of Mind, by Ernest Shurtleff Holmes [1926], at sacred-texts.com
---
CHRIST AND ANTICHRIST
The Spirit of Christ is the spirit of one who understands the Law and who uses It for constructive purposes only.
The spirit of Antichrist is the spirit of one who, understanding the Law, uses It for destructive purposes.
The Law, of Itself, is neither good nor bad, but is a Neutral Force, obeying all, and may be used for any purpose. But those truly instructed in the Law will never attempt to use It destructively; for they will understand that, by so doing, they would subject themselves to the very power which they have set in motion.
There is a power surrounding us which can be used either way, that is, constructively or destructively; but one instructed in the Truth will use this power only for the good of all. A most solemn warning is given to any one who would be so rash as to misuse his power.
If the thought is kept close to Good, to Love and to the Spirit, and if there is never any desire to do other than that which is constructive, there is no danger.
The Law is there to use and It is a Law of Liberty to all who constructively contact It. Anything which makes for a greater expression of life, either for the individual or for the race, and which has no element of destruction in it, is good.
We should not hesitate to use the Law for the benefit of our personal affairs or those of our friends or for any who ask our help; but we should be very careful to use It constructively.
---
Next: Evolution