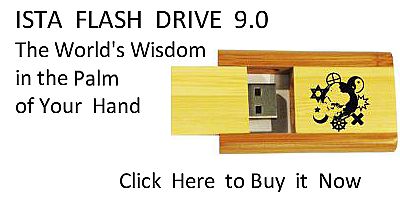 Sacred Texts
Esoteric
New Thought
Index
Previous
Next
---
Buy this Book at Amazon.com
---
The Science of Mind, by Ernest Shurtleff Holmes [1926], at sacred-texts.com
---
SALVATION AND GRACE
As the fall of man was brought about through his own act, so the rise of man will be accomplished through his own act. God already Is. Salvation is not a thing but a Way; the way of salvation is through the realization of man's unity with the Whole. Grace is the givingness of the Spirit to Its Creation
and is not a special law, but is a specialized one. In other words, Grace Is, but we need to recognize It. It is not something that God imposed upon us, but is the logical result of the correct acceptance of life and of a correct relationship to the Spirit.
We are saved by Grace to the extent that we believe in, accept and seek to embody, the Law of Good; for the Law of Good is ever a Law of Liberty and never one of limitation. Limitation is not a thing, but is a belief. Freedom is a Divine Reality, while limitation is an illusion, a false belief.
Salvation is an act of man and not an act of God. Man damned himself and man must save himself, if he ever is saved. He will save himself to the exact degree that he stops damning himself. He will live in Heaven when he stops living in hell. He will be healed when he stops being sick. He will become rich just as soon as he stops being poor. He will become as God when he stops masquerading as the devil. He will be happy when he stops being miserable. He will be at peace when he stops becoming confused. He will be filled with joy when he stops thinking sadness. He will live when he stops dying. He will be perfect when he stops looking upon imperfection; and he will be saved when he stops damning himself. HE WILL BE ONE WHEN HE STOPS BEING TWO. MAN, MAN, MAN, MAN, MAN, MAN, MAN; "The great Thou--I--and the great I--Thou."
---
Next: The Perfect Universe