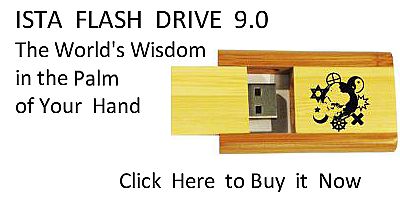 Sacred Texts
Earth Mysteries
Index
Next
---
Buy this Book at Amazon.com
---
Tales of the Enchanted Islands of the Atlantic
BY
THOMAS WENTWORTH HIGGINSON
Author of "Young Folks' History of the United States," "Malbone," "The Monarch of Dreams," "Cheerful Yesterdays," etc.
With Illustrations by Albert Herter
"Mediæval maps swarmed with fabulous islands; and wild stories of adventurous voyages divided the attention with tales of love and war."--Winsor's "Narrative and Critical History of America," I, 31.
NEW YORK
GROSSET & DUNLAP
PUBLISHERS
[1898]


Click to enlarge
Cover and Spine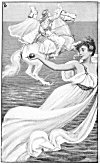 Click to enlarge
Frontispiece: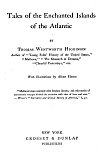 Click to enlarge
Title Page



Click to enlarge
Verso

Proofed and formatted at sacred-texts.com, February 2006 by John Bruno Hare, based on an etext prepared for Project Gutenberg (pagination, illustrations and formatting added at sacred-texts.com). This text is in the public domain in the United States because it was published prior to January 1st, 1923. These files may be used for any non-commercial purpose provided this notice of attribution is left intact in all copies.
TO
General Sir George Wentworth Higginson, K. C. B.
Gyldernscroft, Marlow, England
_______________________
THIS BOOK IS INSCRIBED, IN TOKEN OF KINDRED AND OF OLD FAMILY FRIENDSHIPS, CORDIALLY PRESERVED INTO THE PRESENT GENERATION
_______________________
THESE LEGENDS UNITE THE TWO SIDES OF THE ATLANTIC AND FORM A PART OF THE COMMON HERITAGE OF THE ENGLISH-SPEAKING RACE
---
Next: Preface