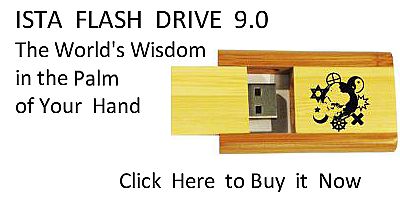 Sacred Texts
Earth Mysteries
Index
Previous
Next
---
THE
THEORY
OF THE
EARTH:
Containing an Account
OF THE
Original of the Earth
AND OF ALL THE
GENERAL CHANGES
Which it hath already undergone,
OR
IS TO UNDERGO
Till the CONSUMMATION of all Things.
THE TWO LAST BOOKS,
Concerning the BURNING of the WORLD,
AND
Concerning the NEW HEAVENS and NEW EARTH.
LONDON,
Printed by R. Norton, for Walter Kettilby, at the Biƒhops-Head in S. Paul's Church-Yard, 1690.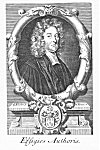 Click to enlarge
Portrait of the Author: Frontispiece to Books 3 and 4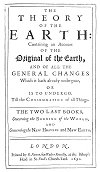 Click to enlarge
Title Page of Books 3 and 4

---
Next: Dedication (Books 3 and 4)