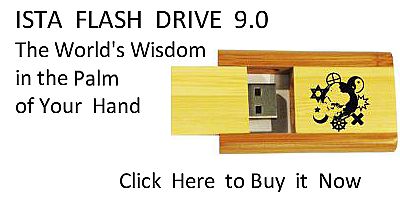 Sacred Texts
Earth Mysteries
Index
Next
---
THE SACRED THEORY OF THE EARTH
Containing an Account
OF THE
Original of the Earth
AND OF ALL THE
GENERAL CHANGES
Which it hath already undergone
OR
IS TO UNDERGO
Till the CONSUMMATION of all Things
THE TWO FIRST BOOKS
Concerning the DELUGE
AND
Concerning PARADISE
by Thomas Burnet
The Second Edition,
LONDON
Printed by R. Norton, for Walter Kettilby, at the Biƒhops-Head in St. Paul's Church-Yard
[1691]
Thomas Burnet, born 1635? deceased 1715
NOTICE OF ATTRIBUTION
Scanned at sacred-texts.com, July 2005. Proofed and formatted by John Bruno Hare. This text is in the public domain worldwide. These files may be used for any non-commercial purpose provided this notice of attribution accompanies all copies.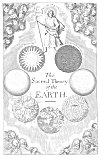 Click to enlarge
Frontispiece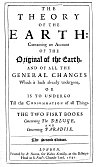 Click to enlarge
Title Page

---
Next: Dedication: To the King's Most Excellent Majesty