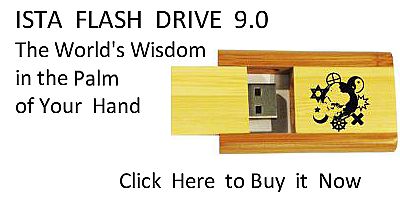 Sacred Texts
Classics
Index
Previous
Next
---
Ϝέσπερε, πάντα φέρων, ὄσα φαίνολισ ἐσκέδασ᾽ αγωσ,
φέρεισ οἴν, φέρεισ αἶγα, φέρεισ ἄπυ ματέρι παῖδα. [transcription]
Evening, thou that bringst all that bright morning scattered, thou bringst the sheep, the goat, and the child back to its mother.
Hail, gentle Evening, that bringst back
All things that bright morning hath beguiled.
Thou bringst the lamb, thou bringst the kid,
And to its mother, her drowsy child.
From the "Etymologicum Magnum," where the meaning of αὔωσ [transcription] ("dawn") is discussed. The beauty of the fragment needs no emphasising.
---
Next: 93: Ever shall I be a maid.