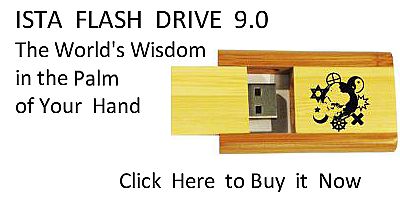 Sacred Texts
Classics
Index
Previous
Next
---
Δέδυκε μεν ἀ σελάννα
καὶ Πληΐαδεσ, μέσαι δὲ
νύκτεσ πάρα δ᾽ ἔρχετ᾽ ὤρα,
ἔγω δὲ μόνα κατεύδω. [transcription]
The moon has set, and the Pleiades; it is midnight, the time is going by and I recline alone.
The sinking moon has left the sky,
The Pleiades have also gone.
Midnight comes--and goes, the hours fly
And solitary still, I lie.
The Moon has left the sky,
Lost is the Pleiads' light;
It is midnight,
And time slips by,
But on my couch alone I lie.
J. A. Symonds, 1883.
This singularly beautiful fragment is quoted by Hephaestion as an example of metre. With the "Hymn to Aphrodite" it was the first portion of the Poems of Sappho to be printed in 1554.
---
Next: 49: The moon rose full...