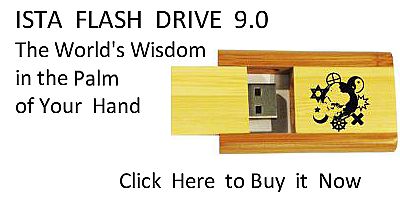 Sacred Texts
Classics
Index
Next
---
PAGAN & CHRISTIAN CREEDS:
THEIR ORIGIN AND MEANING
By EDWARD CARPENTER
Harcourt, Brace and Company; New York
[1920]
Scanned and proofed by Eliza Fegley at sacredspiral.com. HTML markup and additional proofing by John Bruno Hare at sacred-texts.com, April, 2004. This text is in the public domain. These files may be used for any non-commercial purpose, provided this notice of attribution is left intact.
"The different religions being lame attempts to represent under various guises this one root-fact of the central universal life, men have at all times clung to the religious creeds and rituals and ceremonials as symbolising in some rude way the redemption and fulfilment of their own most intimate natures--and this whether consciously understanding the interpretations, or whether (as most often) only doing so in an unconscious or quite subconscious way."--The Drama of Love and Death, p. 96.
---
Next: Contents