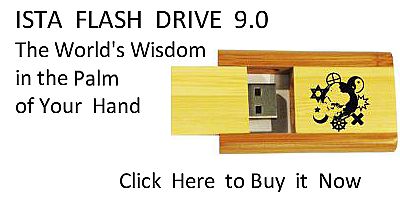 Sacred Texts
Classics
Index
Next
---
The Oriental Religions in Roman Paganism
by
Franz Cumont
With an Introductory Essay by
Grant Showerman
Authorized Translation
Chicago: Open Court
London: Kegan Paul, Trench, Trübner.
[1911]
Translation of Les religions orientales dans le paganisme romain.
Scanned at sacred-texts.com, July 2004. John Bruno Hare, redactor. This text is in the public domain in the United States. These files may be used for any non-commercial purpose, provided this notice of attribution is left intact in all copies.
TO MY TEACHER AND FRIEND
CHARLES MICHEL
---
Next: Table of Contents