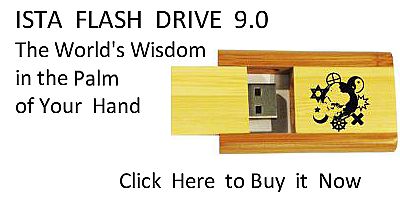 Sacred Texts
Classics
Homer
Index
Next
---
Buy this Book at Amazon.com
---


The Authoress of the Odyssey, by Samuel Butler, [1922], at sacred-texts.com
---
The Authoress of the Odyssey
WHERE AND WHEN SHE WROTE, WHO SHE WAS, THE USE SHE MADE OF THE ILIAD, AND HOW THE POEM GREW UNDER HER HANDS
By Samuel Butler
AUTHOR OF "EREWHON," "LIFE AND HABIT," "ALPS AND SANCTUARIES," "THE LIFE AND LETTERS OF DR SAMUEL BUTLER," ETC.
"There is no single fact to justify a conviction, said Mr. Cock: whereon the Solicitor General replied that he did not rely upon any single fact, but upon a chain of facts, which taken all together left no possible means of escape."
Times, Leader, Nov 16 1894.
(The prisoner was convicted).
London: Jonathan Cape
[1922]
Scanned, proofed and formatted at sacred-texts.com by John Bruno Hare, July 2008. This text is in the public domain in the US because it was published prior to 1923.
AL PROFESSORE
CAV. BIAGIO IGNROIA,
PREZIOSO ALLEATO
L'AUTORE RINCONOSCENTE


Click to enlarge
Frontispiece

---
Next: Preface