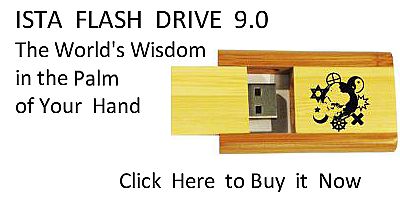 Sacred Texts
Christianity
Revelation
Index
Next
---


Click to enlarge
THE AUTHOR OF THE BOOK OF REVELATION
THE LORD JESUS CHRIST

THE
BOOK OF REVELATION
A Study of
The Last Prophetic Book
of Holy Scripture
By
CLARENCE LARKIN
Author of The Great Book on
"DISPENSATIONAL TRUTH"

[Self published]
Philadelphia, PA.
[1919]
NOTICE OF ATTRIBUTION
Scanned at sacred-texts.com, December, 2004. John Bruno Hare, redactor. This text is in the public domain in the US because it was published prior to 1922. These files may be used for any non-commercial purpose, provided this notice of attribution is left intact in all copies.
---
Next: Dedication