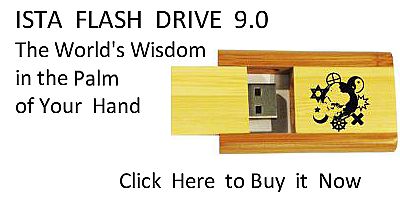 Sacred Texts
Christianity
Index
Next
---
Evidence from Scripture and History of the Second Coming of Christ, by William Miller, [1842], at sacred-texts.com
---
EVIDENCE
FROM
SCRIPTURE AND HISTORY
OF THE
SECOND COMING OF CHRIST,
ABOUT
THE YEAR 1843;
EXHIBITED
IN A COURSE OF LECTURES.
BY WILLIAM MILLER.
BOSTON:
PUBLISHED BY JOSHUA V. HIMES,
14 Devonshire Street.
1842.
Downloaded from http://www.earlysda.com/download.html. Additional formatting and proofing at sacred-texts.com, November 2006. This text is in the public domain in the United States because it was published prior to January 1st, 1923.
---
Next: Introduction