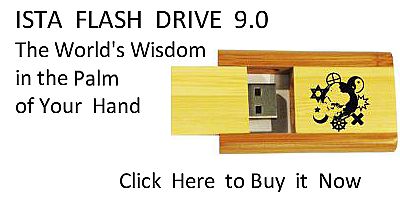 Sacred Texts
Christianity
Early Church Fathers
Index
Previous
Next
---
p. 43 Book X.
To Romanus, Guardian (Defensorem).
Gregory to Romanus, our guardian in Sicily.
It has been reported to us that our most reverend brother the bishop Basilius is occupied in legal suits as though he were one of the last of the people, and unprofitably attends the courts.  Now, since this thing both renders the man himself vile and does away with the reverence due to priests, let thy Experience, immediately on receiving this order, so compel him by strict execution of it to return to his duty that, through thy insistency, a delay of five days be not under any excuse allowed him; lest, if thou shouldest in any way permit him to make such delay, thou with him shouldest come to be gravely culpable before us.  Given in the month of December, Indiction 3.
---
Next: Epistle XV