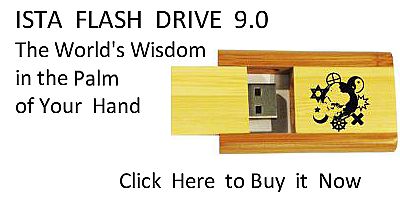 Sacred Texts
Buddhism
Index
Previous
Next
---
Buy this Book at Amazon.com
---


The Buddha's Way of Virtue, by W.D.C Wagiswara and K.J. Saunders, [1920], at sacred-texts.com
---
§ XIX
THE RIGHTEOUS
256, 257. Hasty judgment shows no man just. He is called just who discriminates between right and wrong, who judges others not hastily, but with righteous and calm judgment, a wise guardian of the law.
258. Neither is a man wise by much speaking: he is called wise who is forgiving, kindly, and fearless.
259. A man is not a pillar of the law for his much speaking: he who has heard only part of the law and keeps it indeed, he is a pillar of the law and does not slight it.
260. No man is made an "elder" by his grey locks; mere old age is called empty old age.
261. He is called "elder" in whom dwell truth and righteousness, harmlessness and self-control and self-mastery, who is without taint and wise.
262. Not by mere eloquence or comeliness is a man a "gentleman," who is lustful, a miser, and a knave.
263. But he in whom these faults are uprooted and done away, the wise and pure is called a gentleman.
264. Not by his shaven crown is one made a "religious" who is intemperate and dishonourable. How can he be a "religious" who is full of lust and greed?
265. He who puts off entirely great sins and small faults—by such true religion is a man called "religious."
266. Not merely by the mendicant life is a man known as a mendicant: he is not a mendicant because he follows the law of the flesh;
267. But because, being above good and evil, he leads a pure life and goes circumspectly.
268, 269. Not by silence (mona) is a man a sage (muni) if he be ignorant and foolish: he who holds as it were the balance, taking the good and rejecting the bad, he is the sage: he who is sage for both worlds, he is the true sage.
270. A man is no warrior who worries living things: by not worrying is a man called warrior.
271, 272. Not only by discipline and vows, not only by much learning, nor by meditation nor by solitude have I won to that peace which no worldling knows. Rest not content with these, O Bhikkhus, until you have reached the destruction of all taints.
---
Next: § XX: The Path