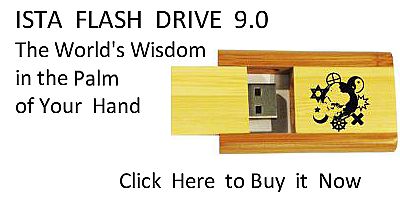 Sacred Texts
Atlantis
Index
Next
---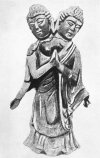 Click to enlarge
The First Man, Dual Principle
Courtesy of P. K. Kosloff
Over 20,000 years old. From the ancient Uighur Capital, beneath Karakhota, Gobi Desert.

THE SACRED SYMBOLS OF MU
BY
COLONEL JAMES CHURCHWARD
AUTHOR OF
"THE LOST CONTINENT OF MU"
"THE CHILDREN OF MU"
ILLUSTRATED
IVES WASHBURN; NEW YORK
[1933]
Scanned at sacred-texts.com, December, 2003. J. B. Hare, redactor. This text is in the public domain in the United States because its copyright was not renewed in a timely fashion as required by law at the time. These files may be used for any non-commercial purpose, provided this notice of attribution is left intact.
This book is dedicated to
MARJORIE V. LEA HUDSON
whose high ideals are the Four Great Virtues
as inscribed in the Sacred Inspired
Writings of Mu
---
Next: Contents