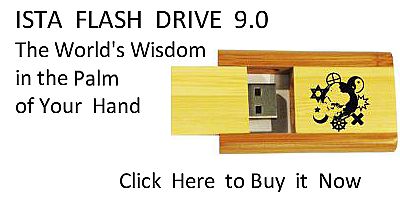 Sacred Texts
Asia
Index
Previous
Next
---
Buy this Book at Amazon.com
---


Tibetan Folk Tales, by A.L. Shelton, [1925], at sacred-texts.com
---
TWENTY-TWO
The Decision of the Official as to Who Owned the One Hundred Ounces of Silver
When the official is avaricious there is much talk--when a poor man eats meat and wine it is the same.
Tibetan Proverb.
ONCE upon a time, in a tiny hut on the side of a mountain, there lived an old wood-cutter who was blind, but who had a dutiful son who cared for him very well. The son went upon the mountain one day to bring in his load of wood, and as he was carrying it on his back down the steep path, he found a little leather bag, in which were ten pieces of ten-ounce silver chunks. This was a great fortune and meant ease for himself and his father all the rest of their lives. He hurried home, and when his father asked him how he had fared that day he answered, "Fine. I've just found a bag of silver, and we won't tell anybody about it at all." But the father said, "No, we must be honest. Bring it here and let me see it, and then take it up to the head-man of the village and tell him all about it." The old man took it out of the sack, felt it all over and put it back again, and then bade his son take it to the official.
One day a man came walking in and said he had lost his bag of silver. The official thought
he could find it for him and sent for the young fellow to bring him the bag, but when the man found he was going to get his money back so easily he said to himself he would claim a little more. He told the official he had twenty pieces in the bag and the boy had stolen ten of them. The head-man quietly said to one of his servants, "You go down and hear the blind man's story of the affair and come back and tell me what he says."
Then, when the servant returned he said the old man's story was the same as the boy had told. The man who had claimed the silver stood waiting, expecting to have the ten pieces and ten more added to it as well. The official said, "This silver belongs to the boy, this is not yours. Yours had twenty pieces and this has only ten. You will have to look elsewhere for yours and I will let the boy keep this to help him in the support of his old father."
---
Next: Twenty-Three: Story of the Prince's Friend