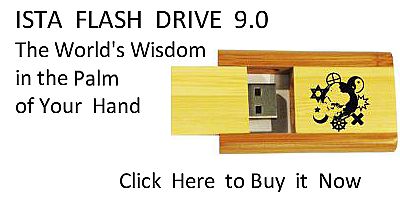 Sacred Texts
Age of Reason
Index
IX. The Practice of Painting Index
Previous
Next
---
Buy this Book at Amazon.com
---
The Da Vinci Notebooks at sacred-texts.com
584.
THAT A FIGURE IS NOT ADMIRABLE UNLESS IT EXPRESSES BY ITS ACTION THE PASSION OF ITS SENTIMENT.
Of representing the emotions.That figure is most admirable which by its actions best expresses the passion that animates it.
HOW AN ANGRY MAN IS TO BE FIGURED.
You must make an angry person holding someone by the hair, wrenching his head against the ground, and with one knee on his ribs; his right arm and fist raised on high. His hair must be thrown up, his brow downcast and knit, his teeth clenched and the two corners of his mouth grimly set; his neck swelled and bent forward as he leans over his foe, and full of furrows.
HOW TO REPRESENT A MAN IN DESPAIR.
You must show a man in despair with a knife, having already torn open his garments, and with one hand tearing open the wound. And make him standing on his feet and his legs somewhat bent and his whole person leaning towards the earth; his hair flying in disorder.
---
Next: 585.