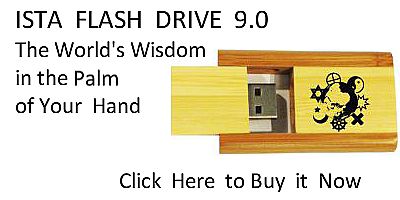 Sacred Texts
Legends/Sagas
Index
Next
---
Buy this Book at Amazon.com
---

Click to enlarge
MEDIEVAL RUSSIA

(228 Kb)


Click to enlarge
Map Detail (Full Size)

(192 Kb)
THE TALE
OF THE ARMAMENT OF IGOR.
A.D. 1185.
A RUSSIAN HISTORICAL EPIC.
EDITED AND TRANSLATED BY
LEONARD A. MAGNUS, LL.B.
Editor of 'Respublica' (Early English Text Society)
WITH REVISED RUSSIAN TEXT,
TRANSLATION, NOTES, INTRODUCTION AND GLOSSARY.
OXFORD UNIVERSITY PRESS.
LONDON, AMEN CORNER, E.C. EDINBURGH. NEW YORK.
TORONTO. MELBOURNE. BOMBAY.
[1915]
PUBLICATIONS OF THE PHILOLOGICAL SOCIETY.
DEDICATED TO MY FATHER.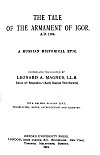 Click to enlarge
Title Page

NOTICE OF ATTRIBUTION
Scanned at sacred-texts.com, May 2006. Proofed and formatted by John Bruno Hare. This text is in the public domain in the United States because it was published prior to January 1st, 1923. These files may be used for any non-commercial purpose provided this notice of attribution is left intact.
---
Next: Preface