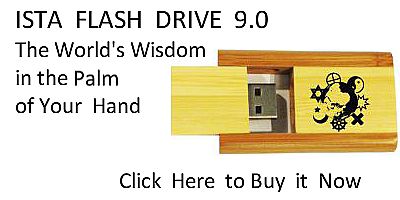 Sacred Texts
Legendary Creatures
Index
Next
---
Buy this Book at Amazon.com
---
Buy this Book on Kindle
---


Abominable Snowmen, by Ivan T. Sanderson, [1961], at sacred-texts.com
---
Abominable Snowmen:
LEGEND COME TO LIFE
OTHER BOOKS BY IVAN T. SANDERSON
Animal Treasure
Living Treasure
Caribbean Treasure
Follow the Whale
The Continent We Live On
Animal Tales, an Anthology
Reference
How to Know the North American Mammals
Living Mammals of the World
The Monkey Kingdom
Juveniles
Animals Nobody Knows
The Silver Mink
John and Juan in the Jungle
Abominable Snowmen:
LEGEND COME TO LIFE
The Story of Sub-Humans
on Five Continents
from the Early Ice Age
Until Today
IVAN T. SANDERSON
F.L.S., F.R.G.S., F.Z.S.
Illustrated
CHILTON COMPANY • BOOK DIVISION
Publishers
PHILADELPHIA AND NEW YORK
[1961]
Scanned, proofed and formatted at sacred-texts.com, October–November 2008. This text is in the public domain in the US because its copyright was not renewed in a timely fashion as required by law at the time.


Click to enlarge
Title Page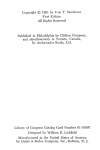 Click to enlarge
Verso

---
Next: Dedication