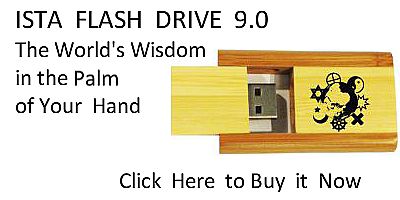 Sacred Texts
Grimoires
Index
Previous
Next
---
THE CABALA;
OR, THE
SECRET MYSTERIES
OF
CEREMONIAL MAGIC
ILLUSTRATED.
SHEWING
THE ART OF CALCULATING BY DIVINE NAMES;
The Rule, Order, and Government of
ANGELS, INTELLIGENCES, AND BLESSED SPIRITS;
Holy Seals, Pentacles, Tales of the Cabala, Divine Numbers, Characters and Letters Of Miracles, Prophecy, Dreams, &c. &c. &c.
Embellished and beautified with a vast Number of
RARE FIGURES, PENTACLES, CHARACTERS, &,c. &c. &c.
Used in the
CABALISTIC ART.
By FRANCIS BARRETT
STUDENT OF CHEMISTRY, NATURAL AND OCCULT PHILOSOPHY, THE CABALA, &c.
---
Next: Chapter I: Of The Cabala