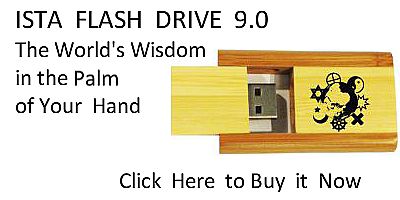 Sacred Texts
Grimoires
Index
Next
---
THE MAGUS;

OR,

CELESTIAL INTELLIGENCER.

BOOK II. PART I.

CONTAINING

MAGNETISM,

AND

CABALISTICAL MAGIC;

DISCOVERING

THE SECRET MYSTERIES

OF

CELESTIAL MAGIC.

With the Art of calculating by the divine Names of God; shewing the Rule, Order, and Government of

ANGELS, INTELLIGENCES, AND BLESSED SPIRITS, HOLY TABLES AND SEALS, TABLES OF THE CABALA, &c.

Likewise treating of Ceremonial Magic, Invocation of Spirits, Consecrations, Circles, &c. Also of Dreams, Prophecy, Miracles, &c.

By FRANCIS BARRETT

,

STUDENT OF CHEMISTRY, NATURAL AND OCCULT PHILOSOPHY, THE CABALA, &c.

TO WHICH IS ADDED,

A Translation of the Works of TRITEMIUS Of SPANHEIM, viz.

His Book of Secret Things, and of Spirits.

BOOK II.

scanned at sacred-texts.com, October 2002. J. B. Hare, redactor

.

W. Blackader, Printer, Took's Court, Chancery Lane

.
---
Next: Introduction