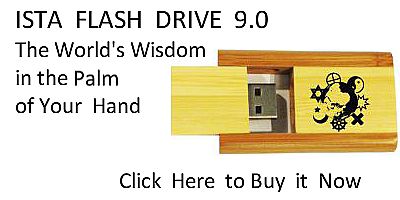 Sacred Texts
Grimoires
Index
Previous
Next
---
CHAP. XLIII

.

OF THE IMAGES OF THE HEAD AND TAIL OF THE DRAGON OF THE MOON

.

THEY made, also, the image of the head. and tail of the Dragon of the Moon, namely, between an ærial and fiery circle, the likeness of a serpent, with the head of a hawk, tied about them after the manner of the great letter Theta; they made it when Jupiter, with the head, obtained the mid heaven; which image they affirm to avail much for the success of petitions, and would signify by this image a good and fortunate genius, which they would represent by this image of the serpent; for the Egyptians and Phoenicians do extol this creature above all others, and say it is a divine creature, and hath a divine nature; for in this is a more acute spirit, and a greater fire than in any other, which thing is manifest both by his swift motion without feet, hands,

or any other instruments; and also that it often renews its age with his skin, and becomes young again; but they made the image of the tail like as when the Moon was eclipsed in the tail, or ill affected by Saturn or Mars, and they made it to introduce anguish, infirmity, and Misfortune: we call it an evil genius.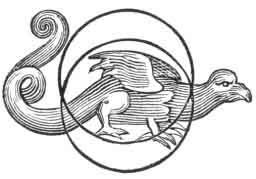 THE TALISMAN OF THE DRAGON'S HEAD.
---
Next: Chapter XLIV: Of The Images Of The Mansions Of The Moon