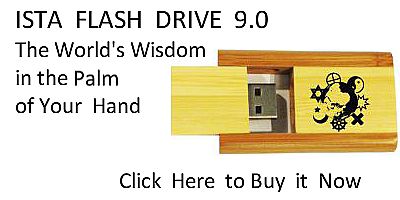 Sacred Texts
Grimoires
Index
Previous
Next
---
CHAP. XXXIV.

HOW SOME ARTIFICIAL THINGS (AS IMAGES, SEALS, AND SUCH LIKE) MAY OBTAIN SOME VIRTUE FROM THE CELESTIAL BODIES

.

SO great is the extent, power, and efficacy of the celestial bodies, that not only natural things, but also artificial, when they are rightly exposed to those above, do presently suffer by that most potent agent, and obtain a wonderful life. The magicians affirm, that not only by the mixture and application of natural things, but also in images, seals, rings, glasses, and some other instruments, being opportunely framed under a certain constellation) some celestial illustrations may be taken, and some wonderful thing may be received; for the beams of the celestial bodies being animated, living, sensual, and bringing along with them admirable gifts, and a most violent power, do, even in a moment, and at the first touch, imprint wonderful powers in the images, though their matter be less capable. Yet they bestow more powerful virtues on the images if they be framed not of any, but of a certain matter, namely, whose natural, but also specifical virtue is agreeable with the work, and the figure of the image is like to the celestial; for such an image, both in regard to the matter naturally congruous to the operation and celestial influence, and also for its figure being like to the heavenly one, is best prepared to receive the operations and powers of the celestial bodies and figures, and instantly receives the heavenly gift into itself; though it constantly worketh on another thing, and other things yield obedience to it.
---
Next: Chapter XXXV: Of The Images Of The Zodiac...