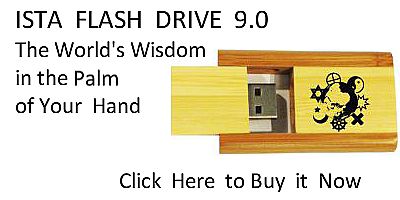 Sacred Texts
Grimoires
Index
Previous
Next
---
THE

MAGUS;

OR,

CELESTIAL INTELLIGENCER.

CONTAINING

THE CONSTELLATORY PRACTICE,

OR

TALISMANIC MAGIC

.

SHEWING

The true Properties of the Elements, Meteors, Stars, Planets, &c., &c.; likewise the Nature of Intelligences, Spirits, Dæmons, and Devils; the Construction and Composition of all Sorts of Magic Seals, Images, Rings, Glasses, Pictures, &c, &c.; the Power and Composition of Numbers, Mathematical Figures, and Characters of Spirits both good and evil.

THE WHOLE OF THE ABOVE ILLUSTRATED BY A GREAT VARIETY OF

Beautiful Figures, Types, Letters, Seals, Images, Magic Characters, &c.

FORMING A COMPLETE SYSTEM OF

DELIGHTFUL KNOWLEDGE AND ABSTRUSE SCIENCE;

Such as is warranted never before to have been published in the English Language.

BY FRANCIS BARRETT,

STUDENT OF CHEMISTRY, OCCULT PHILOSOPHY, THE CABALA, &c. &c. &c.

1801.
---
Next: Chapter I: Of The Four Elements And Their Natural Qualities