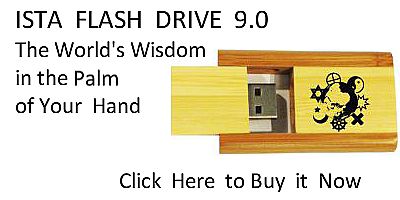 Sacred Texts
Grimoires
Index
Next
---
THE BOOK OF CEREMONIAL MAGIC
The Secret Tradition in Goëtia, including the rites and mysteries of Goëtic theurgy, sorcery and infernal necromancy.
By ARTHUR EDWARD WAITE
"Alii damones malos virtute divinorum nominum adjuratos, advocare solent, atque hæc est illa Necromantiæ species quæ dicitur malefica: vel in Theurgiam, quæ quasi bonis Angelis, divinoque numine regitur (ut nonnulli putant) cum sapissime tamen sub Dei, et Angelorum nominibus malis Dæmnoun illusionibus peragitur."--ROBERT FLUDD.
London
[1913]
Scanned at sacred-texts.com, December, 2001-November 2002. J.B. Hare, Redactor
Bibliographic note: This is the second edition of this book; the first edition was titled The Book of Black Magic, and published in 1898; the second edition contains substantially the same material as the first with some additions.--JBH
---
Next: Contents