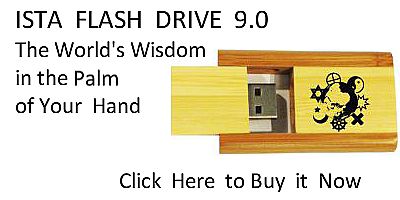 Sacred Texts
Miscellaneous
Index
Next
---
A STUDY OF FAIRY TALES
BY LAURA F. KREADY, B.S.
WITH AN INTRODUCTION
BY HENRY SUZZALLO, Ph.D.
President of the University of Washington
Seattle
HOUGHTON MIFFLIN COMPANY
BOSTON NEW YORK CHICAGO SAN FRANCISCO
THE RIVERSIDE PRESS
1916
Scanned and redacted by Eliza Fegley at sacredspiral.com, April 2004. HTML formatting by John Bruno Hare at sacred-texts.com. This text is in the public domain. These files may be used for any non-commercial purpose, provided this notice of attribution is left intact.
---
Next: Preface