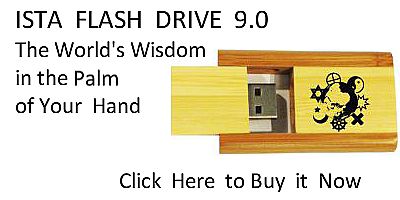 Sacred Texts
Classics
Index
Next
---
Buy this Book at Amazon.com
---


Fragments that Remain of the Lost Writings of Proclus, by Thomas Taylor, [1825], at sacred-texts.com
---
THE
FRAGMENTS
THAT REMAIN OF THE
LOST WRITINGS OF PROCLUS,
SURNAMED
THE PLATONIC SUCCESSOR.
Translated from the Greek.
BY THOMAS TAYLOR.
LONDON:
PRINTED FOR THE AUTHOR.
Εξ ομματων επορισαμεθα φιλοσοφιας γενος, οὖ μελιζον αγαθον ουτ᾽ ηλθεν ουθ᾽ ηξει ποτε τῳ θνητῳ γενει δωρηθεν εκ θεων.
London: Printed for the author, and sold by Black, Young, and Young
[1825]
Scanned, proofed and formatted by John Bruno Hare at sacred-texts.com, July 2008. This text is in the public domain in the US because it was published prior to 1923.
---
---
TO
Mrs. ELIZABETH HOWARD,
A LADY
NO LESS DISTINGUISHED BY HER GREAT MORAL EXCELLENCE,
TITAN BY HER VERY EXTRAORDINARY
LITERARY ATTAINMENTS.
THIS WORK
IS RESPECTFULLY AND GRATEFULLY INSCRIBED.
BY HER MOST OBEDIENT SERVANT,
THOMAS TAYLOR.
---
Next: Preface