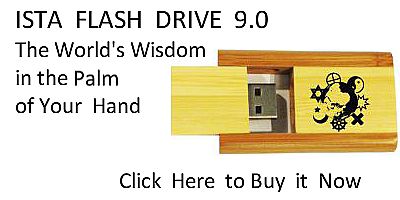 Sacred Texts
Sky Lore
Index
Next
---
PTOLEMY'S TETRABIBLOS
OR
QUADRIPARTITE
BEING
FOUR BOOKS
OF THE
INFLUENCE OF THE STARS
NEWLY TRANSLATED FROM THE GREEK PARAPHRASE OF PROCLUS
WITH
A PREFACE, EXPLANATORY NOTES
AND
AN APPENDIX
CONTAINING
EXTRACTS FROM THE ALMAGEST OF PTOLEMY
AND THE WHOLE OF HIS
CENTILOQUY
TOGETHER WITH
A Short Notice of Mr. Ranger's Zodiacal Planisphere
AND AN EXPLANATORY PLATE
By J. M. ASHMAND
NEW EDITION
"Ye stars, which are the poetry of Heaven!
If, in your bright leaves, we would read the fate
Of men and empires,--'tis to be forgiven."
LORD BYRON.
London, Davis and Dickson
[1822]
NOTICE OF ATTRIBUTION
Scanned at sacred-texts.com, March 2005. John Bruno Hare, redactor. This text is in the public domain worldwide. These files may be used for any non-commercial purpose, provided this notice of attribution is left intact in all copies.


Click to enlarge
Title Page

TO THE
AUTHOR OF "WAVERLEY"
THIS TRANSLATION
OF A
WORK CONTAINING THE BEST ACCREDITED PRINCIPLES
OF
ASTROLOGY
IS DEDICATED
With the most profound admiration of his unrivalled Talents
WHICH COULD ALONE HAVE RESTORED
INTEREST TO THE SPECULATIONS
OF AN
ANTIQUATED SCIENCE.
---
Next: Advertisement