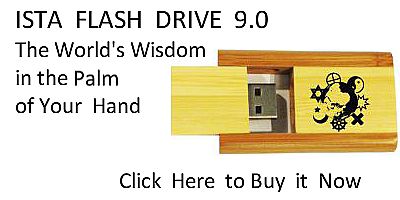 Sacred Texts
Ancient Near East
Index
Next
---
ISHTAR AND IZDUBAR
THE EPIC OF BABYLON;
or,
The Babylonian goddess of love and the hero and the warrior king; constructed from translations of the Great Accadian epic and the legends of Assyria and Babylon, found in cuneiform inscriptions on tablets lately discovered and now deposited in the British museum. The oldest epic poem of antiquity, restored in modern verse,
by
Leonidas Le Cenci Hamilton.
London, New York, W.H. Allen & Co.
[1884]
Scanned from "Babylonian and Assyrian Literature" pp. 3-156, New York; The Colonial Press [1901].


Click to enlarge
BABYLONIAN MARRIAGE MARKET.--Painting by Edwin Long; (Frontispiece from Babylonian and Assyrian Literature)

Scanned at sacred-texts.com, November, 2003. J. B. Hare, redactor. This text is in the public domain. These files may be used for any non-commercial purpose, provided this notice of attribution is left intact.
---
Next: Introduction