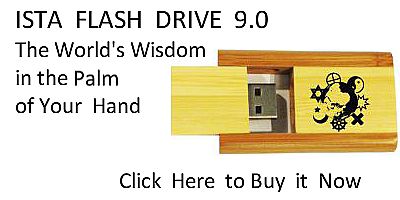 Sacred Texts
Africa
Index
Previous
Next
---
Chapter 49
PSALM 50 BY THE MONARCH PETTERSBURGH
Psalms are the Music of the TREE of life.
THE TREE of the Zodiac was much DISHONOURED by Angle-MILITANT Astrologers.
His & Her Supreme Registered crown Manuscript of the Great Zodiac of His Majesty King Alpha and his Wife, Queen Omega, the Lion and his Lioness, Pettersburgh and His Wife Lula; Owner of the Canopy.
Their Superior Registered Manuscript of all Angle-Militant Works.
Planted a CROWNED CAPITAL of MOST HOLY CREATION, CALLED MT. AFRICA.
THE CANOPY OF THE MOST HOLY & LIVING GOD OF BOISTEROUS LOVE.
Deeper and Sounder than the Anglo-Saxon (Slave) Manuscript at the Monistry of St. Augustine at English Canterbury, since A.D. 1000.
SWEET HEART, GREAT BLACK SUPREMACY YOUR TRUE LOVER TOOK DOWN The Angle-Militant Slaves, The Twentieth Century, A.D. 2000.
I am the Supreme Judge of Holy Time, Angle-Militant Crime Against the TRUE and Most Holy Creator, is Eternal Leze Majesty.
MY SON, THE PSALMIST DAVID ASK ME TO CLOSE UP THE PIT FOR HIM.
I am YOUR Vehement Venerable Psalmist and Bible Editor of the 'TREE of Life, PETTERSBURGH THE MONARCH of Creation (from the Throne) June 2, 1926.
---
Next: Chapter 50. The Theological Lawgiver of Creation