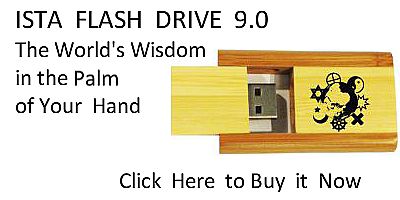 Sacred Texts
Africa
Index
Previous
Next
---
Chapter 46
REGISTERED LIBRARY
Librarian's Register General Office of Black Supremacy, A.B.C.S.J.W.
Our Creative Sovereign of Mortal Libraries of Holy Time, The Lion & His Lioness of Alpha and Omega Queen Lula May Fitz BALINTINE PETTERSBURGH OWNER OF MORTAL LIBRARIES BLACK FOLKS. The Royal Head oh the Church Triumphant, & The Eternal Angelic Hosts.
The Register General's Office of Communication by Black Supremacy the Great Triumphant Church K.A.Q.O.K.O.K., A.B.C.,S.J.W.,S.G.C. P.M.O.H.T.K.O.,T.T.L.C.L.C.
The Registered Business & Authorityship, of Black Supremacy. This instrument protect the two sides of Authorityship, height and depth. The preference is always thrown over to the Church Triumphant. K.A.Q.O.S.J.W.K.O.K.
The Denouncement of the Militant Bible-Lands and Militant Dynasty. Any one found with any History, Record, or Books, or Bible from ADAM to Anglo-Saxon is guilty of Leze-Majesty, and is DEALT WITH AS SUCH. By the Dread order of the Church Triumphant. ETERNAL AFFIDAVIT.
The Register General Office, of The Triumphant Dynasty Great Black Supremacy.
By His & Her copyright Queen Lula May Fitz Balintine Pettersburgh Owner of the Triumphant Dynasty & Great Black Supremacy. K.A.Q.O.K., O.K.C.L.C.
---
Next: Chapter 47. The African Question