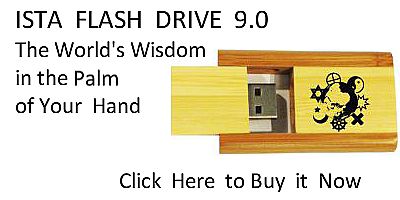 Sacred Texts
Africa
Index
Previous
Next
---
Chapter 44
MY ROYAL MOTHER
My Mother Mrs. Ellen (Park) Johnson of Pettersburgh, is my Virgin Mother; "this is to-day ........
She is that Royal Woman, that Landed me, The Monarch of Creation, on the SOIL of the Worlds Capital, Mt. Africa The Isles of Radiant Spring, the Triumphant Lot the New BIBLE Land.
Gross CREDIT IS DUE to the Black Peoples for such an indomitable Supreme drive.
Run to the Head of the World and STOP THE GIRL that can do IT right, and drench HER from the Eternal Power-House of Human Gravity.
I GUARANTEE This WORLD, that My Wife, Lady Pettersburgh, will Land greater Men and Women than My Mother.
Because she has gotten a FIERCER DRENCH and a Rapider POWER on the Wheel of Time.
I have Just given my wife a FURIOUS Drench of BOISTEROUS RAGING Life: because we are the Equinoctial Equinox.
This Drench is called Genealogical Bottom.
HIS & HER COPYRIGHT MOTHER-HOOD the Monarch Fitz Balintine Pettersburgh King of Kings.
BRIDEL YOUR CHILDREN BEFORE YOU ARE MARRIED.
---
Next: Chapter 45. The Founder's Support Funds