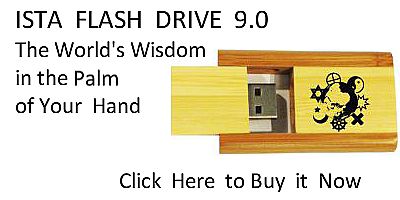 Sacred Texts
Africa
Index
Previous
Next
---
Chapter 43
THE MAN BEFORE ADAM WAS
I am His Majesty King Alpha The King of Kings, alone with my Own BONA FIDE Lion-Hearted Wife Queen Omega, THE BIBLICAL SOVEREIGN OF THIS WORLD.
We are Black Peoples if you please.
The Copyright of this World if you Please!!.
Race & Nations, Languages & Tongues & other peoples, will come and go, from off the FACE of this EARTH BUT His Majesty King Alpha and His Wife Queen Omega, We be here always if you please.
Alpha & Omega, The Black man & his wife, was here on Earth before Adam and Eve & ABARAHAM & Anglo-Saxon if you please.
And we, that is Our SEEDS will be here, in gross PROSPERITY as SOON AS THE ANGLO-SAXON PEOPLES ALL DIE OUT IF YOU PLEASE.
We are the Type-Setters for Time and Eternity, if you please.
Our appointment is an Eternal Appointment if you please.
We are, THE Keeper of the Tree of Life if you please.
We are the Owner of the Zodiac if you please.
We are The Ethiopian Kingdom Owner if you please.
We are His & Her Register General of Black Supremacy if you please.
Adam-Abraham-Angle-Saxon The Lepor, has no PLACE in this World, if you please.
Sign The Copyright of Creation. The Monarch F.B. Pettersburgh
A.B.C., M.A.
---
Next: Chapter 44. My Royal Mother