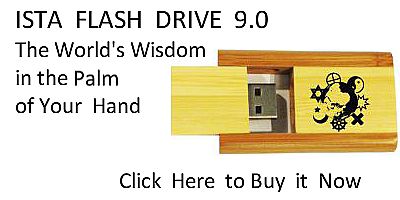 Sacred Texts
Africa
Index
Previous
Next
---
Chapter 41
NO. 1. THE BIBLE EDITOR
HIS & HER BLESSED PSALMS OF KING ALPHA AND QUEEN OMEGA.
His & Her Holy Theocracy, His & Her Psalmist, The Head of the World.
His Tri-Divinity & Her Tri-Virginity Queen Lula May Fitz Balintine Pettersburgh of Holy Theocracy.
MY DEAR TREE OF LIFE, DEAR HEART, My True-Hearted Wife, I am just ready to put Out David the Chaff, Psalm 1st Ver. 4.
The Owner of the Psalms, is The Blessed Virgin Mary of Alpha and Omega and MY TWO LAWFUL BLACK BOYS MY LOVE.
JOHN THE LAWGIVER & His Brother Prince Emanuel the World's Swiftest Clergyman if you please my LOVE. PSALMS NO. 2. MY DEAR MONARCH, My Love, will you Darling, be PLEASED to have (all) My Love-Letters, Business & OTHER OFFICIAL DOCUMENTS, (Set-up) in SOLID WORK in EIGHT POINT TYPES.
AND I WILL PLACE them in my PSALMS MAKING DEPARTMENT AGAIN FOR YOU THE NEW BIBLE LAND (APRIL 27,1926) A.D. 2000.
---
Next: Chapter 42. The Head Biblical Interpreter, of Creation