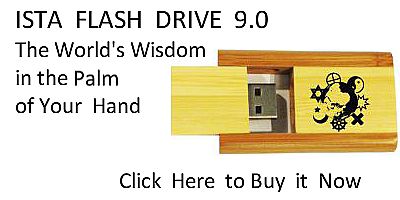 Sacred Texts
Africa
Index
Previous
Next
---
Chapter 39.
NEW TESTAMENT PORT
There is no Book of Isaac, nor his Father Abraham in the New Testament.
Father, most sacred and Ever Living God, Heaven and Earth's Creator.
And there's is no "Book" in the Bible for the Anglo-Saxon Creation, Most Living and Eternal and Ever Living Sovereign, Owner of Life.
Adam-Abraham-Angle-Saxon, is not entitled to any ETERNAL.
Revelation 22, 12-13.
I am your Eternal Pay Master on the Train of Holy Time YOUR JOINT AIR and Keeper of The Tree of Life, Your FRIEND.
His Majesty King Alpha and Queen Omega, His and Her Dynasty of Melchiszedek, of Her Monarch Queen Lula May Fitz Balintine Pettersburgh, King of Kings.
The Book of His and Her Biblical Sovereign Queen Lula May Fitz Pettersburgh Pay Master pf Holy Time.
His Majesty King MELCHISEDEC'S AFFIDAVIT.
---
Next: Chapter 40. The Ethiopian People's Ordination