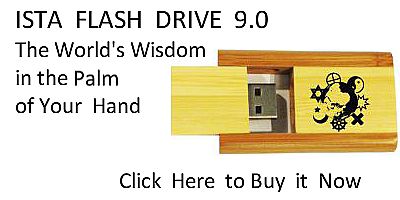 Sacred Texts
Africa
Index
Previous
Next
---
Chapter 38
HIS AND HER MAJESTY KING MELCHISZEDEK'S AFFIDAVIT
The Egyptian Supreme Lady, Lady Bulah, The Royal Chestnut Winner, Creation's Greatest Songsters, The Lioness of Alpha and Queen Omega, is my Head and Pillow, Heart and Soul, Wife, if you please.
We are Black Peoples, if you please; we are only called the Exodus, if you please; (The Book of Exodus) is mine, if you PLEASE.
Notice if you see Moses and Aaron and Abraham, gave any (Strong) report of me in their fake Bible, if you please.
I, Personally, am His Majesty King Alpha, the King of Kings, if you please; the World's PAY MASTER, if you please.
I am only an Eternal Government Employee, I got REWARD for Her Majesty Queen Omega, Wife of His Majesty King Alpha, the King of Kings, for Her Tri-Virginity, Creation's Womb-Carrier.
January 3rd (5.O.C.P.M.) His work of Six thousand years, from B.C. 4004 to 5.O.C.P.M. January 3rd 1926.
The Old Testament has no Book in Abraham's name, not even one like (Obadiah).
The Man with the one (tallent). Obadiah was a SLAVE in King Ahab's House, yet he could make the efforts to write one called the Book of Obadiah.
SPECIAL NOTICE
So therefore, as far as Old Testament Books are concerned from Genesis to Malachi, are (39) Work-Men and Women.
(Ruth and Queen Estha) among the men on gospel journey.
Well SINCE a man has right to pay without Work, this world can also work with pay.
---
Next: Chapter 39. New Testament Port