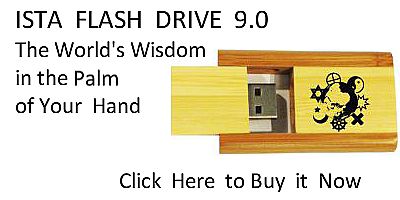 Sacred Texts
Africa
Index
Previous
Next
---
Chapter 31
BLACK SUPREMACY'S INFANT'S DIPLOMA
Lady Pettersburgh's infant's Triumphant Diploma. By His and Her Majesty King Alpha and Queen Omega, for Black Supremacy.
Name.
Date. Month Year
Address.
Mothers.
Age.
Father.
Age.
Profession.
Race.
Continent.
Clergyman.
Name of Monarch.
Name of the Chief Lady.
Name of Chief Physician.
Name of The Arch Bishop of Creation (Not Nation.)
Name of the Chief of Education.
Name of the owner of Communication.
Name of the Owner of Bible -House and Money Mint.
HEAVEN'S LAW BOOK
---
Next: Chapter 32. His and Her Monarch the African Potentate