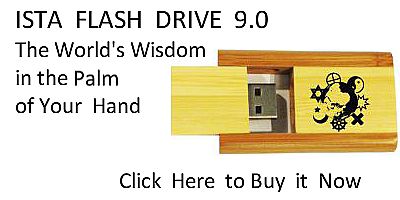 Sacred Texts
Africa
Index
Previous
Next
---
Chapter 30
THE SOLDIERS AT CAMP AND POLICE DEPT.
The Officers and Soldiers at Camp that has power and influence are WELL POSTED.
Their names you will not know.
Every Police Department is out there. K.A.Q.O.K.O.K. LEGISLATORS SAID, ONE MAN CANNOT SERVE TWO MASTERS.
Ministers says they can't work with Adam and Eve, and work for His and Her Majesty King Alpha and Queen Omega the same time.
Abraham the Historian SAID DISPISE the both of them and follow him.
Lawyers said, you have got to find a fault with them.
The Judge said, LEAVE The Alpha and Omega out because they are Black and, SKIN FOR SKIN.
---
Next: Chapter 31. Black Supremacy's Infant's Diploma