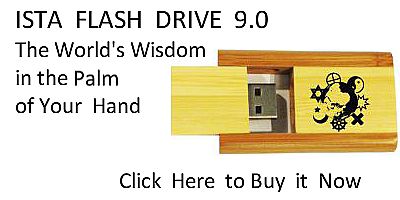 Sacred Texts
Africa
Index
Previous
Next
---
Chapter 23
ETHIOPIA'S BANQUETING CHAMBER
Lady Black Supremacy, The Church Triumphant INVITED me into her Royal Banqueting Universe.
May Be, you might find a Royal Lover for your Own Heart in This Banquet, at this LOVE SEARCHING Battle GROUND.
If you do, let us know, when it ripe.
At the Banquet in Egypt, King Solomon, The Black Man, made love, with King Pharaoh The Black man's virgin princess.
A BANQUETING CHAMBER, HAS MANY ROYAL SECTIONS.
You may have a Thanks-Giving Banquet for Marriage Life.
A Memorial Banquet for a Member gone to REST.
You will also have a Banquet of Black Supremacy.
Banquet for CHILD'S BIRTH.
New Home or Business, or for Sick Recovery.
For a Friend, or, An Assembly.
For Souls Having Peace with GOD.
For New Year, Xmas and HOLIDAYS.
For Business Properties.
For Advertising your Business.
For King Alpha and Queen Omega.
A Love Banquet to The Glory of God.
---
Next: Chapter 24. Government