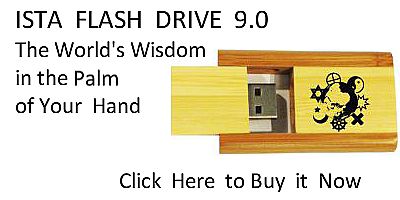 Sacred Texts
Africa
Index
Previous
Next
---
Chapter 21
THE LOAD-STONE LEPOR
The Load-Stone Lepor from Nationality, is running towards my dynasty.
Just give him Ethiopia's Balm Yard No. 666 instantly, K.A.Q.O.
Give his business to the Monarch of Disgrace.
A Load-Stone God, left me standing, outside the boor, just after he draw out the last 10 in my pocket with his Load-Stone.
No Pardon for you Rev. Load Stone Jesus at the Cross. Get off this Train and Wash your SOUL is the Vengeance of God's Eternal Wrath.
They uses Load-Stone into The Militant Bible House, for that is a House of Science, The Chief Obeah Shop on Militant Precipice.
They Called themselves Scientist to Obeah Pinnacle. Rev. Bishop Load-Stone Honourable and Medical Robber, dogs can be your WIFE and Puss can be your Self.
You said you deal with puss, for puss has nine lives, but I am the Keeper of The Tree of Life.
And all puss gutts, belongs to me.
Lepors do not dictate to me.
His and Her Monarch King Alpha and Queen Omega. King of Kings.
---
Next: Chapter 22. The Law of Resurrection