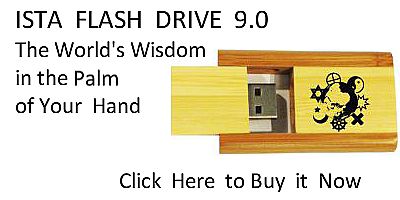 Sacred Texts
Africa
Index
Previous
Next
---
Chapter 19
ETHIOPIA'S TRIUMPHANT PROCLAMATION
The Bible Owner, of Holy Time, DENOUNCED The Bible Militant.
Also The Militant Dictionary.
And take off the Black Man and his Posterities from off The Angle-Militant SLAVE-TRAIN at Nationality.
And Planted the Church Triumphant, The Black Supremacy on The Triumphant Soil of the World's Capital, The New Bible Land, The Isles of Spring.
The same Country, That The Anarchy called, Jamaica, British West Indies.
Black Supremacy's Greatest Men and Women are Sub-Ways and AIR-MASTERS of every SHADE.
They Sleep in BED and Eat WITH you, and you do not KNOW what TRIGGER your LIFE and destiny is ON.
The Gods of Laws are my Students.
The Air you are breathing This Minute is Mine.
The BABWIRE Eternity is Mine.
The Brim-stone and Fire, Vulcannon is Mine.
Every Thunder and Lightening is Mine.
I want you to know that the (indomitable firmament is Mine.)
When I speak to her she OBEY MY ROYAL
VOICE.
His and Her Majesty King Alpha and Queen
Omega and Lady Pettersburgh, King of Kings.
---
Next: Chapter 20. The Royal Swaddling of Jesus and John the Baptist