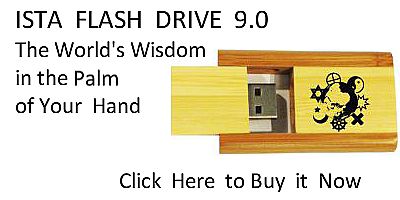 Sacred Texts
Africa
Index
Previous
Next
---
Chapter 15
THE EGYPTIAN COPYRIGHT DEPARTMENT
His and Her Dynasty Queen Lula May Fitz Balintine Pettersburgh, K. A. Q. O., are Egyptians, The Ethiopian Kingdom Master. And the Shepherd and Mrs. Habakkuk and. Lady Indiana his Mother, are Ethiopians, the former Owner of the State of Indiana, United STATES OF AMERICA.
And His-Majesty King Noah The Owner of Mt. Newark, New Jersey. And Ellen Park Johnson,, the Mrs. of New Orleans. And Mt. Africa, The World's Capital, the New Bible land, The Triumphant Lot is my own lot until This Day.
Slave Traders, CALLED the WORLD'S CAPITAL, Jamaica, British West Indies.
His Majesty King Joseph is Owner of the Great Sea, and Lady Pettersburgh, The Atlantic Ocean until This Day. Canada and the furious Mississippi I have no intention to give away. Neither my PEACEFUL Pacific OCEAN PLAINS as long as God Almighty Lives.
Great ARTIC and Atlantic swellings belongs to LAWYER JESUS. KING ALPHA AND QUEEN OMEGA Copyright of Holy Time, January 8th 1926.
BLACK SUPREMACY KING OF KINGS
---
Next: Chapter 16. Speaking in Divers Tongue