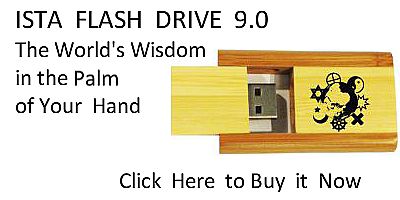 Sacred Texts
Africa
Index
Previous
Next
---
Chapter 4
HER ROYAL BANQUET
She brought me to her Banqueting House, and her Royal Banner over me, in her Royal Banquet Chamber is love.
THE WORKING OF THE BAND
The Band is a Royal encircling Band.
The Degree of this distinguished Band is a Royal Degree.
The (Encircling) "Staff Officers" are men and women of high spiritual ranks.
A Membership of six (Encircling), "Stax Officials" are sufficient for any one band of one hundred members.
Twenty-five members is one group.
That is one circle.
One circle, only needs one (Encircling) Staff Officer on the parade.
Along with the ORDAINED Circle Mother or Father by law, as many is are in the Banquet O.K.
ROYAL NOTICE
Bands are not runned by Ministers. They are runned by the Priesthood, not after the Order of Aaron but strictly after the Royal Order of Melchisedec THE KING OF SALEM.
REVIVALISTS are not common people, if some individuals of the lower order in the dung heap happen to get into the fold by mistake he or she will soon go out and hang him or herself.
The reason why, Revivalists World has not been lightened up with RADIANCE before now, we were waiting for the Delegates of The Resurrection of the Kingdom of Ethiopia.
---
Next: Chapter 5. The Book's Compound Limped Cover